my current dream outfit:



(without the tights and the shoes)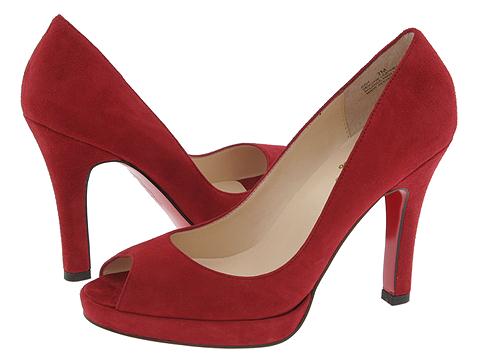 (plus these shoes)

grand total of outfit = 178$ that i don't have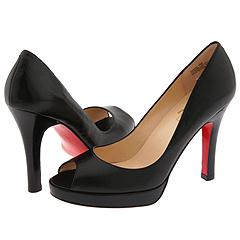 thank god zappos doesn't ship to canada, or i'd have spent my paycheque on these babies.
http://www.zappos.com/n/p/dp/11880372/c/3.html


dress from 6276


dress from oscar de la renta


dress by eventide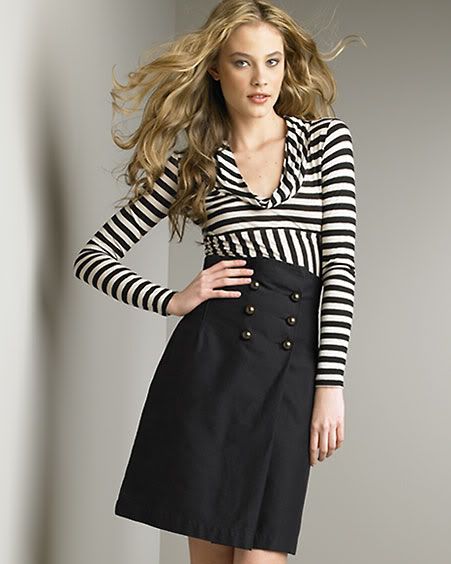 this skirt in every colour



this dress




i wish stores like le chateau and ricki's had better websites because the clothes in their stores are much better than what they are online and my wishlists would be much larger.




what's yours?